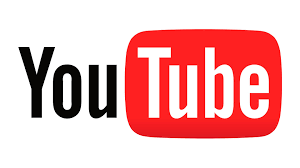 #Production of a cover hood
#PowerBend Industrial
#Folding machine 3200 x 6,0 mm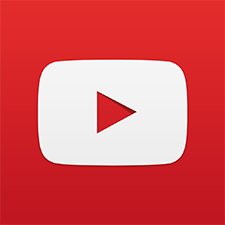 New video online!
PowerBend Industrial


- CORONA-NOTE -
Our team is available for you by e-mail and phone at our usual office times. And the most important thing: Get safe through these challenging times – stay healthy and take care!
We are still available for you!

#Production of a trapezoidal sheet/crown moulding/verge board/ gutter
#MAKU with goat's foot tools
#Conical bending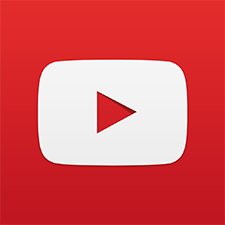 New videos online!
MAKU 3,200 mm x 1.5 mm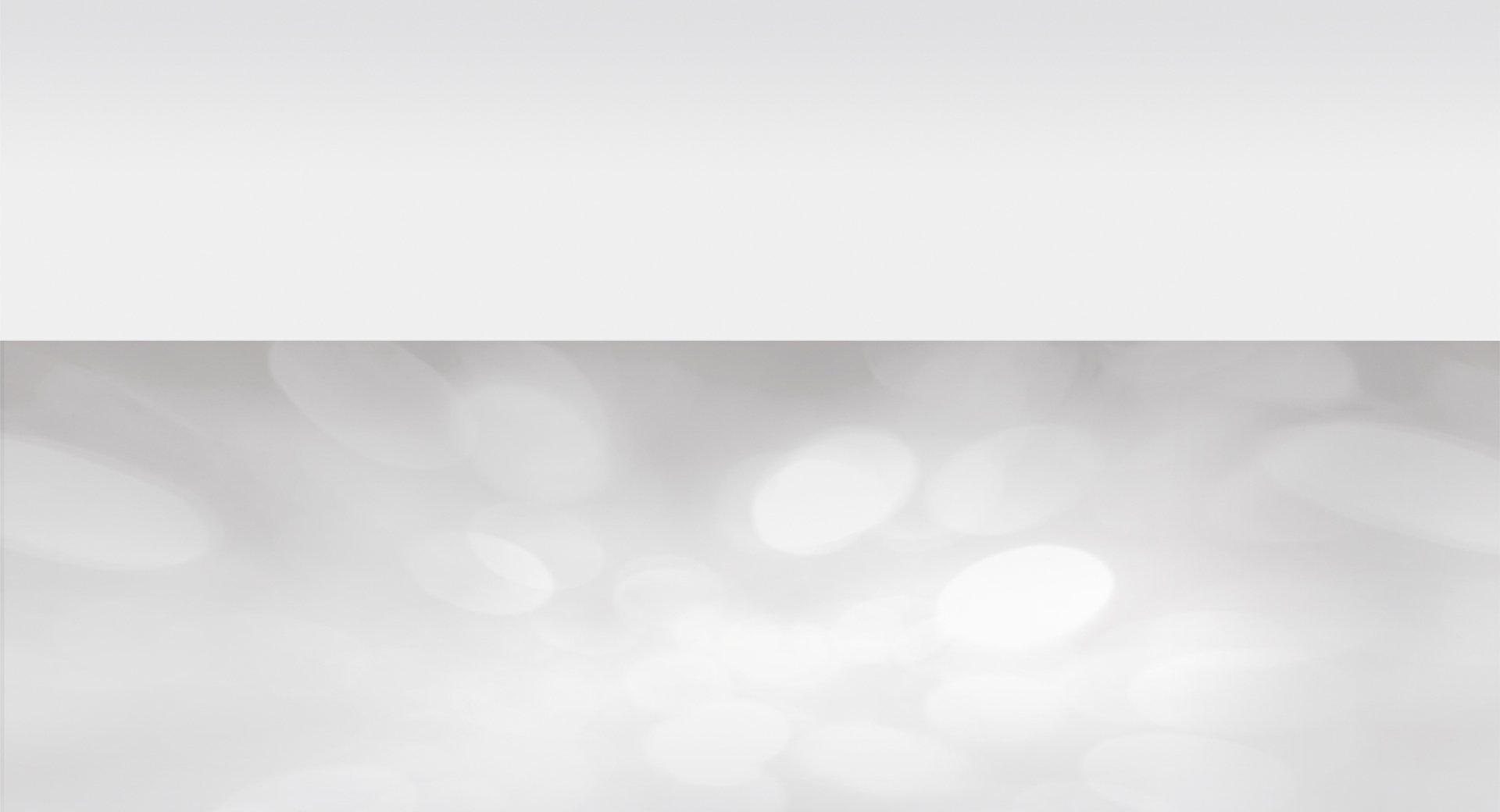 The new motorized folding machine
MAKU
#more flexible #more robust #more efficient in handling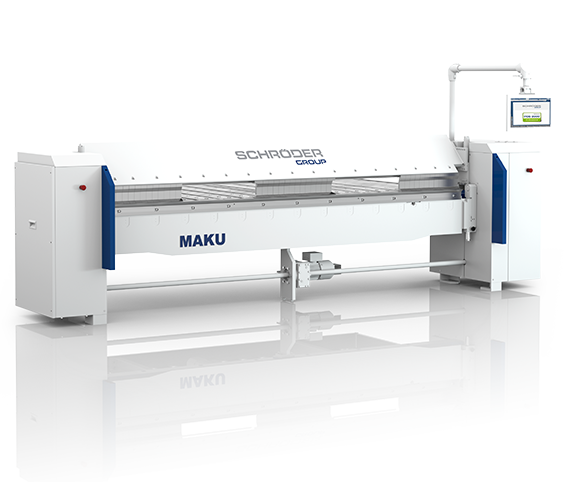 Success Story
Quadrus Metalltechnik produces on the MAK 4 Evolution UD with unique Advanced Handling System

Success Story
Aluminium specialist Altotec relies on folding machine from Schröder for sunshade products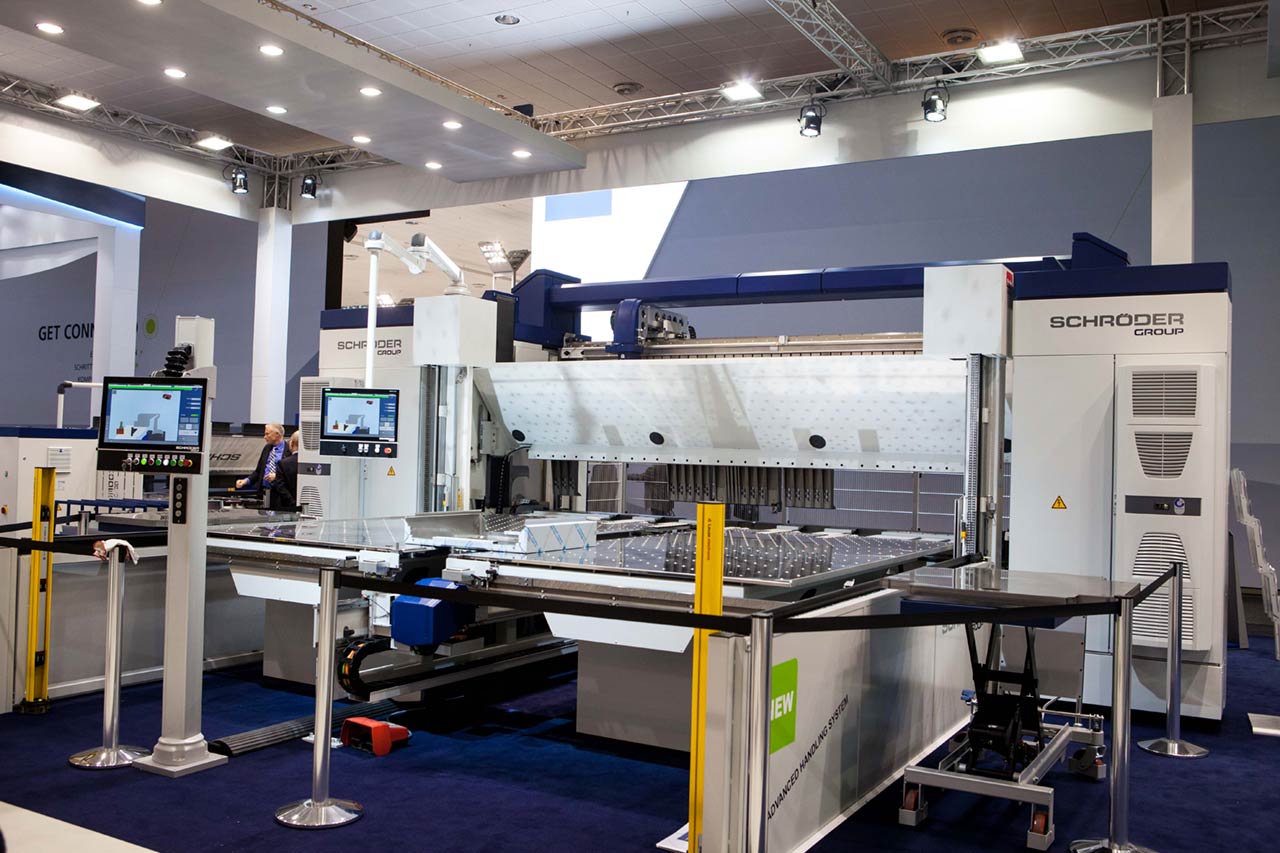 Gauge once, bend all
Fully-automatic Advanced Handling System (AHS)
Sheet metal handling system with suction cups for automatic sheet metal processing
Fully-automatic processing of complete bending programs
camera system for reviewing the correct alignment of the sheet
ADVANCED HANDLING SYSTEM
Click here to watch the video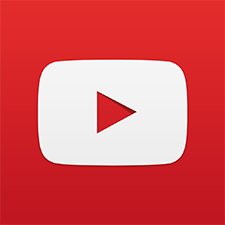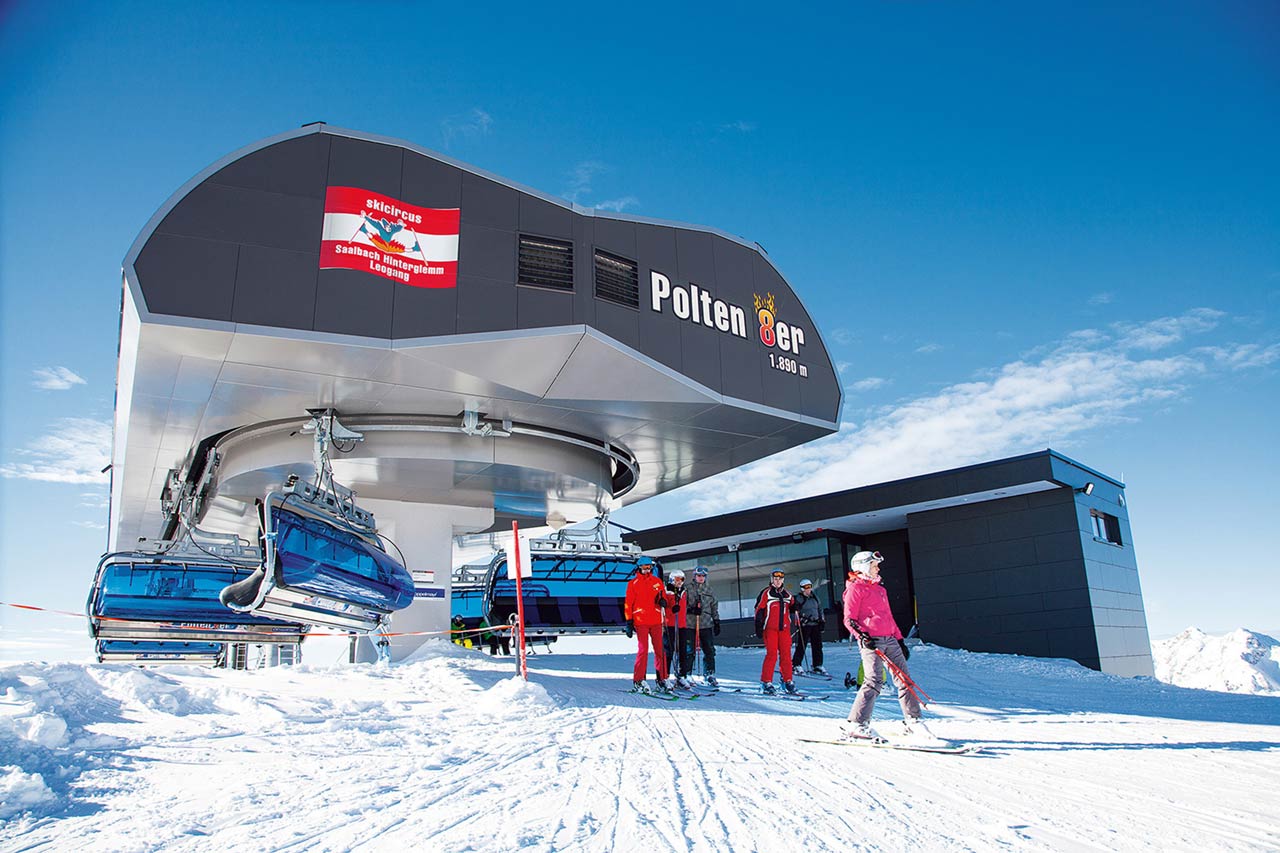 Success Story
Salzmann produced with Schröder folding machine. Industrial production of individual parts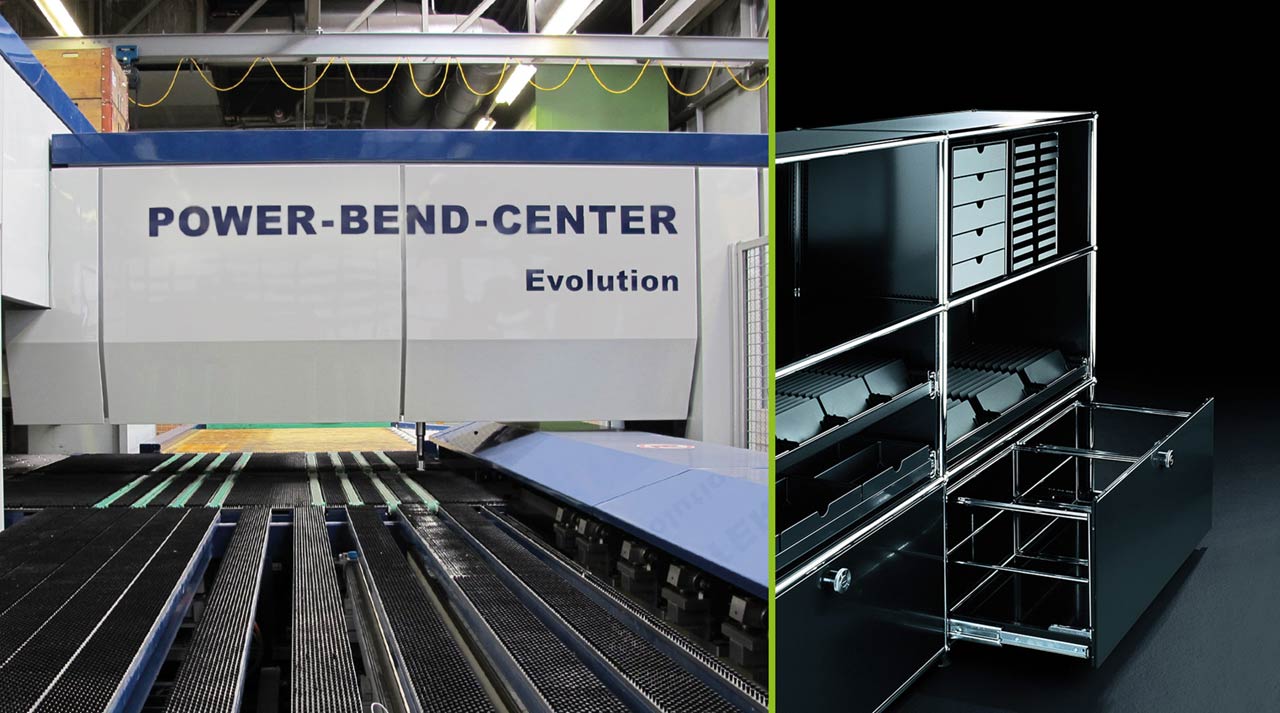 Success Story
USM works with fully-automatic bending center from Schröder Metal furniture manufacturing in perfection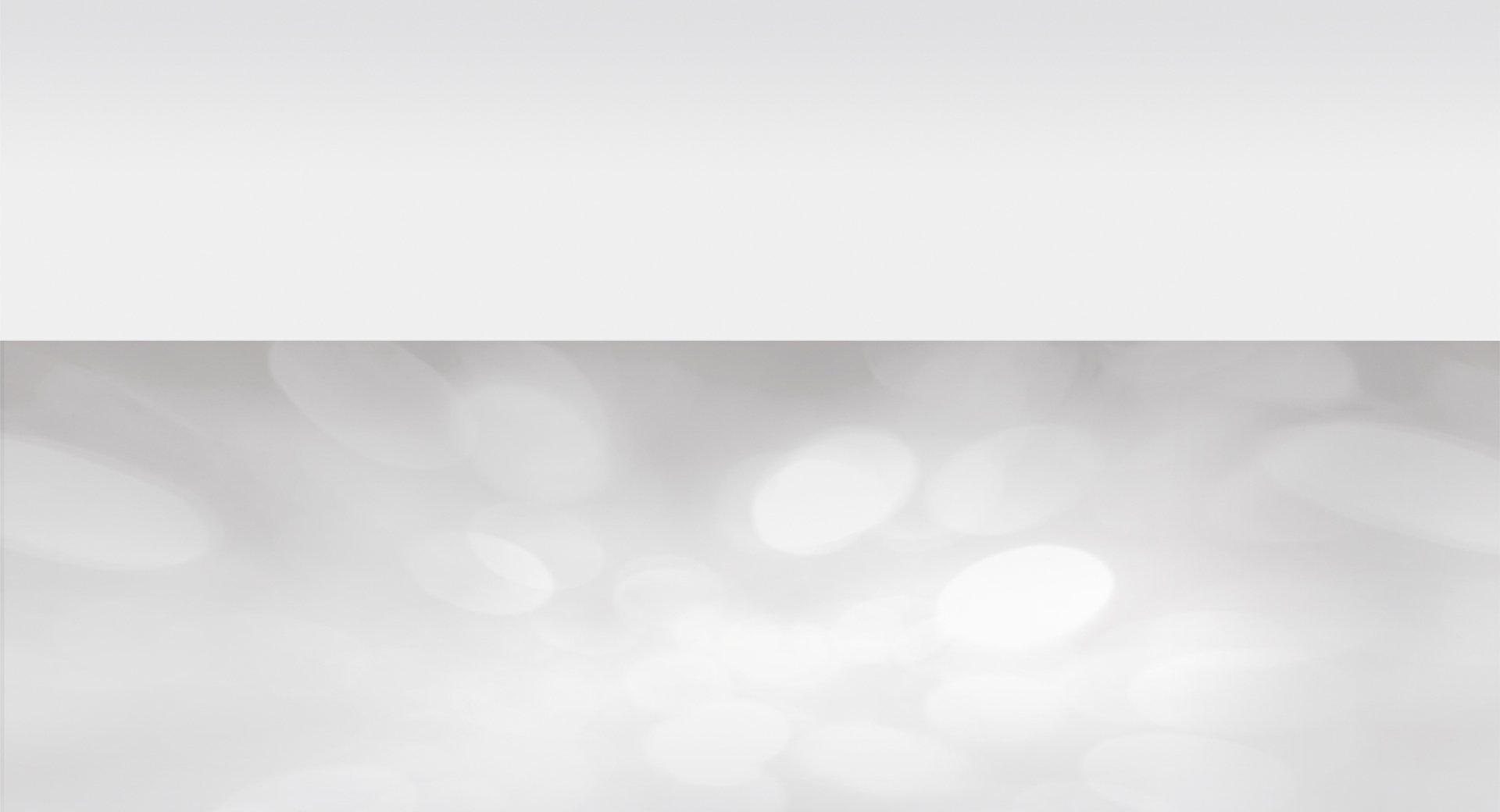 Our industrial folder
PowerBend Industrial
#more flexible #more rigid #more efficient in handling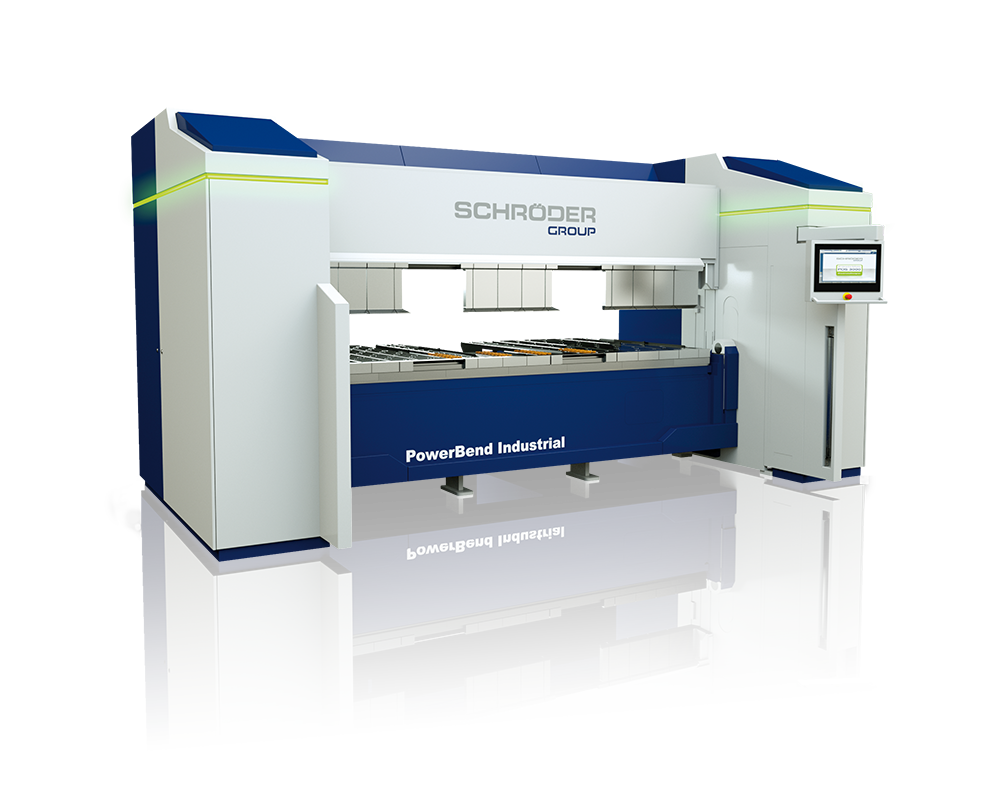 Stay in contact with us and subscribe to our
NEWSLETTER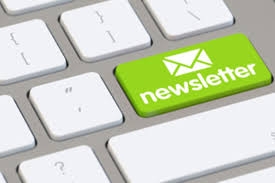 Due to the General Data Protection Regulation within the European Union (DSGVO) which took effect on 25 May 2018 we are bound to strict regulations with regard to sending out newsletters. Based on Article 7 DSGVO we therefore need your explicit consent.
Click on this banner to directly subscribe to our newsletter!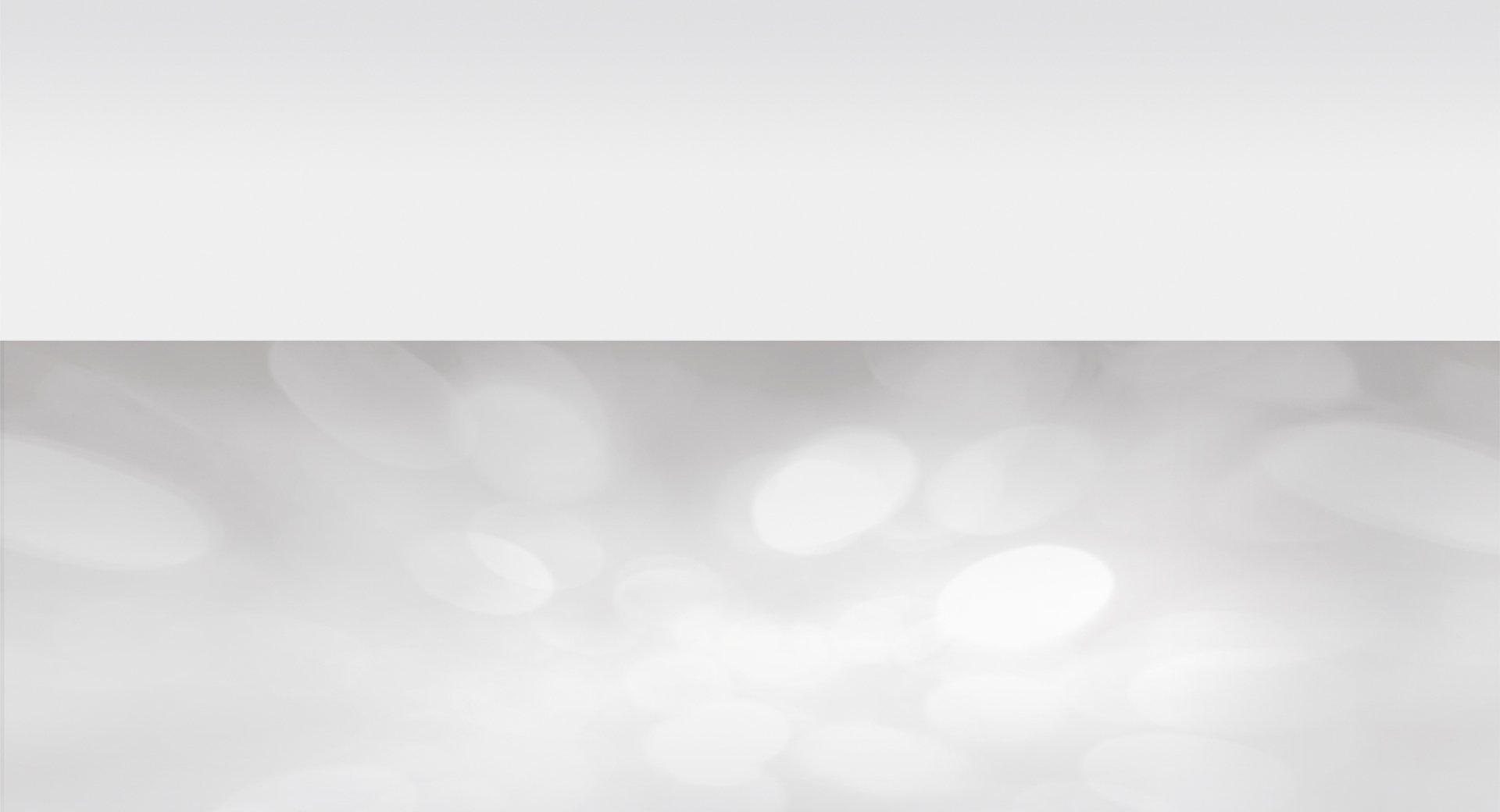 The new motorized folding machine
EVO-CENTER
#innovative #unique #pathbreaking
The new benchmark in the automation of folding.
Sheet metal cutting, bending, flanging, and roll bending
with machines by the Schröder Group.
The two German manufacturer of sheet metal processing machines Hans Schröder Maschinenbau and SCHRÖDER-FASTI Technologie, who form the Schroeder Group, offer a great variety of machines for folding, cutting, beading, flanging and rolling.